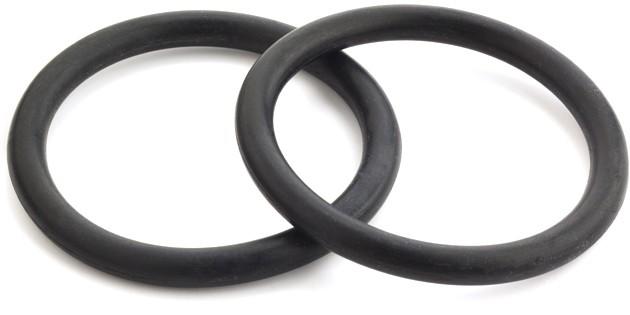 Weihrauch HW100/HW101 Quickfill Valve O Rings x 2
XTX Air
SEAL HW QF
These are replacement quickfill valve O rings for the HW100 and HW101, they are for fitting around the little brass bush the quickfill valve. Handy for when you are experiencing a leak from the fill port of your rifle or when you are carrying out a full service.
They are black nitrile (rubber) O rings similar to the standard Weihrauch version.
This is for 2 x O rings.
There is a tool available from the eShop that allows you to unscrew the ends of the air cylinder and a hex bit to help unscrew the cap that holds the quickfill valve in place.
The picture is a generic picture of some O rings, not the actual O rings you are buying.