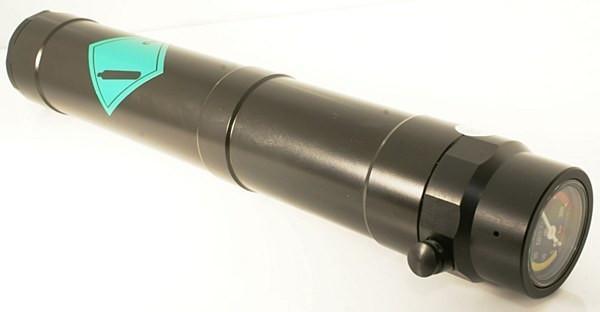 Weihrauch HW100 HW101 Carbine Air Cylinder
Weihrauch
00159
This is a replacement air cylinder for a HW100 or HW101 Carbine (KS or KT).
It comes complete with the air cylinder, pressure gauge and fill port dust plug.
It is around 230mm long.
These can't be posted out of the UK due to restrictions for sending pressurised air cylinders (even though they are empty).