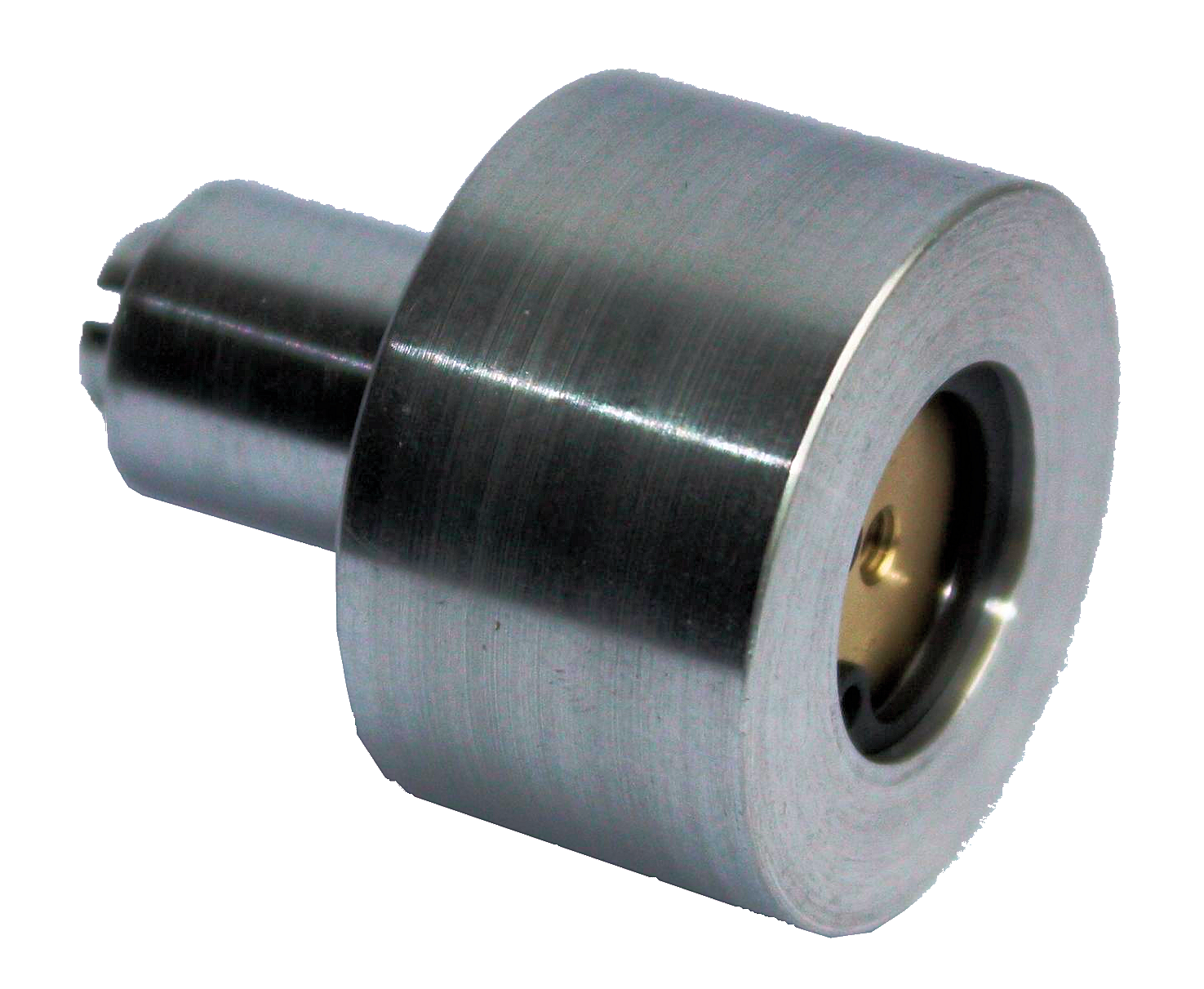 Universal HuMa Regulator - Internal - DIY Fit
HuMa Air
HUMA UNI
This is for a DIY fit HuMa internal regulator for your air rifle that does not have a specific regulator already listed elsewhere in the eShop. It has a "blank" oversize (35mm) regulator body, which you can machine down to suit your rifle, whether that is copying the dimensions and O ring grooves of your existing regulator or machining it to suit your rifle/cylinder. You will need access to a lathe and you will need to make your own calculations regarding O ring sizes, spaces and stand-offs etc. It is best suited to people who have rifles with no anti-tamper or the owner knows how to adjust the power to keep the rifle legal. The regulator pressure is user adjustable, which allows you to fine tune the pressure to suit the type of tune you have opted for.
You can select a high pressure or low pressure set-up when ordering. 
Low has a pressure range from 65-110 bar,

Medium has a pressure range from 75-150bar,

High has a pressure range from 100-170bar.
Before ordering a regulator, please make sure you are happy/able to carry out the necessary work and you are able to adjust your power to keep your rifle legal.
For more information about the regulators please have a look on the HuMa Air website.
The regulator does not come with any fitting instructions, you will need to follow the guides/videos on YouTube or calculate them yourself. There are some very good guides and tutorials on YouTube which will help you get the most out of your rifle once it has been regulated.
You will need access to a chronograph to set your power after fitting the regulator.
Please do not exceed the legal power limit for your country.
Please note there is a no returns policy on the regulator after it has been machined so please be careful before/during machining. Service kits are available from the eShop.