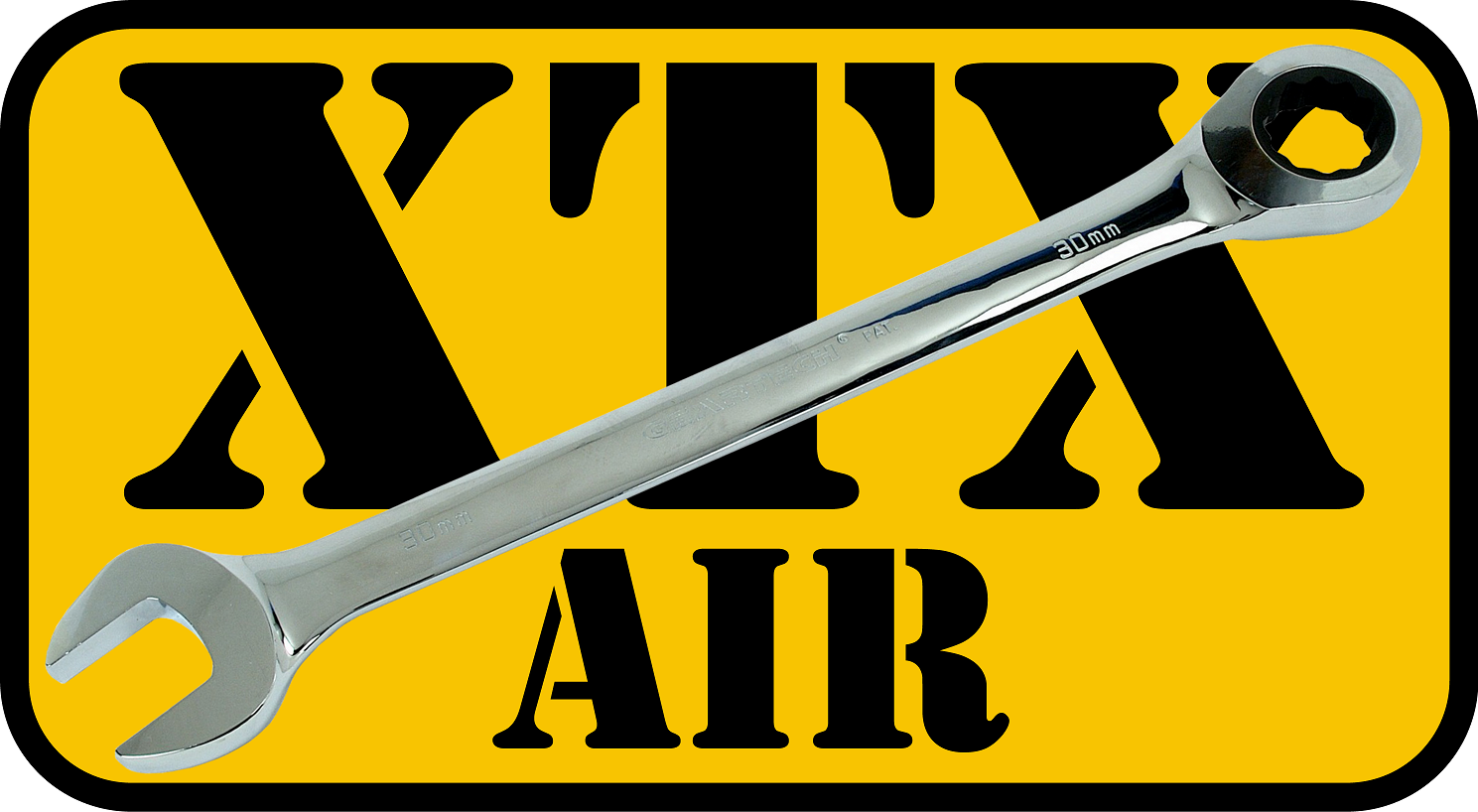 Regulator Service/Reset/Repair
XTX Air
00178
If you have a HuMa regulator that is either not working properly, not set to the correct pressure for your rifle or has been messed with and is in need of resetting, then this service is for you. I do offer service kits for HuMa regulators in my eShop and I have some video guides of how to service the regulators yourself but not everybody is comfortable/able with doing this themselves. When your regulator arrives I will completely strip it, replace all the seals, rebuild it, set and test it. The price also includes return Tracked 48 postage to the UK, if you are outside the UK then I will let you know how much the postage will be (it will depend on the size, weight and destination). 
Don't forget to include a worksheet with your regulator, so that I know what you would like done, the power level, model of rifle, calibre and where to send it back to.
I will try and get the regulator serviced and back out to you within a week of receiving it.