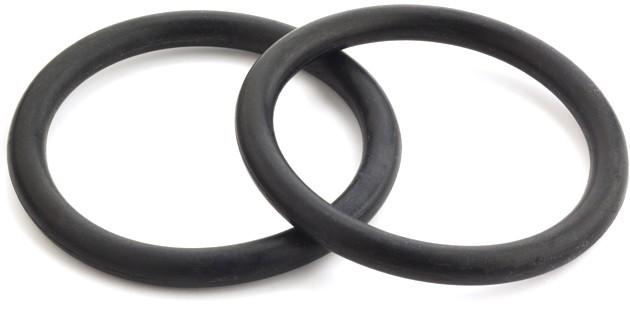 P15 Breech O Rings x 2
XTX Air
P15 BREECH
These are replacement breech seals/O rings for the P15 SPA/Artemis. They are fitted into the breach end of the barrel, to create a seal around the pellet probe. 
Handy for when you get air blowing out the breech when you fire your rifle. It is also a good idea to keep spares in your gun bag in case one fails in the field.
They are black nitrile (rubber) O rings similar to the standard version.
This is for 2 x O rings.
The picture is a generic picture of some O rings, not the actual O rings you are buying.