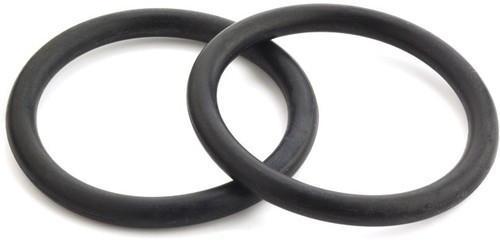 BSA HuMa SE regulator gauge adaptor O rings x4
XTX Air
00152
These are replacement O rings for the BSA Ultra SE and Scorpion SE rifles that have been fitted with HuMa SE regulators.
Use them when you are servicing your rifle or if you develop a leak around the gauge area, especially if you damage/pinch the O rings when fitting the regulator to the rifle.
They are black nitrile (rubber) O rings similar to the standard BSA version.
This is for 4 x O rings.
The picture is a generic picture of some O rings, not the actual O rings you are buying.