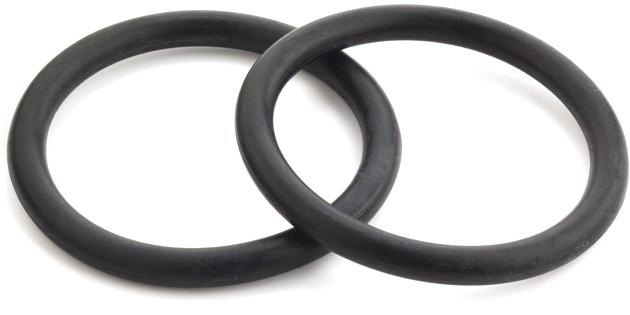 EDgun Leshiy Quickfill O Rings x 2
EDgun
SEAL LeshiyQF
This is a pair of O rings to seal the Leshiy quickfill (fill valve). They fit over the bolt that acts as the fill valve.
There is a video on my YouTube channel that shows how to service the Leshiy fill valve.
They are nitrile O rings, similar to the OEM O ring.
The O rings shown in the picture are for reference, they are not the actual O rings you will receive.