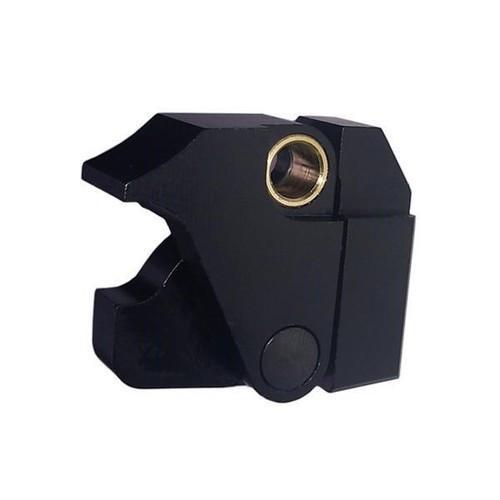 BSA Single Shot Magazine/Loader
BSA
MAG BSA SS
The BSA single shot magazine/loader for the range of multi-shot BSA PCP air rifles, excluding the Superten and the old Goldstar (not the Goldstar SE, which is a completely different rifle).
This is a great addition if you shoot competitions where you are not allowed to use multi-shot magazines in your rifle or where you have to remove the magazine between lanes.
There is an articulated arm that you pull out after cocking your rifle, you load a single pellet, push the arm back in, push the bolt forward and you are ready to fire.
Please select the calibre of magazine you require.
I also sell spare O rings for these in the eShop.
There are also multi-shot magazines for BSA and Gamo rifles in the eShop.