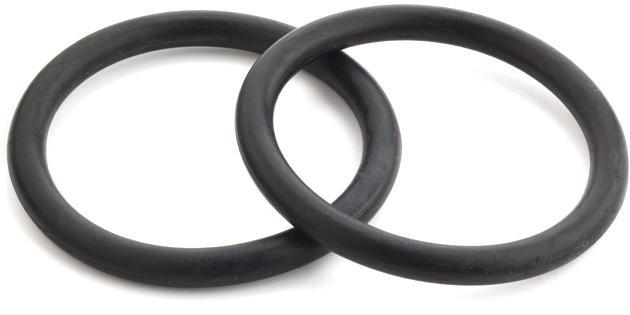 BSA R-10 Fill Valve O rings
XTX Air
00006 FILL
These are replacement O rings for the BSA R-10 fill valve/port/quickfill. Handy for when you want to carry out a basic service of your R-10 or if you have a leak from the fill valve/port. It is also a good idea to keep a set in your gun bag in case you develop a leak in the field.
You will get 2 x O rings for the fill port/valve. 
This video shows how to service the R-10 fill valve >>here<<
I also do a kit for the R-10 regulator block that contains all the O rings for the regulator block, which includes an O ring for the fill valve. 
The photo is a generic photo of 2 O rings, not the actual fill valve O rings. 
They are black nitrile (rubber) O rings similar to the standard BSA versions.