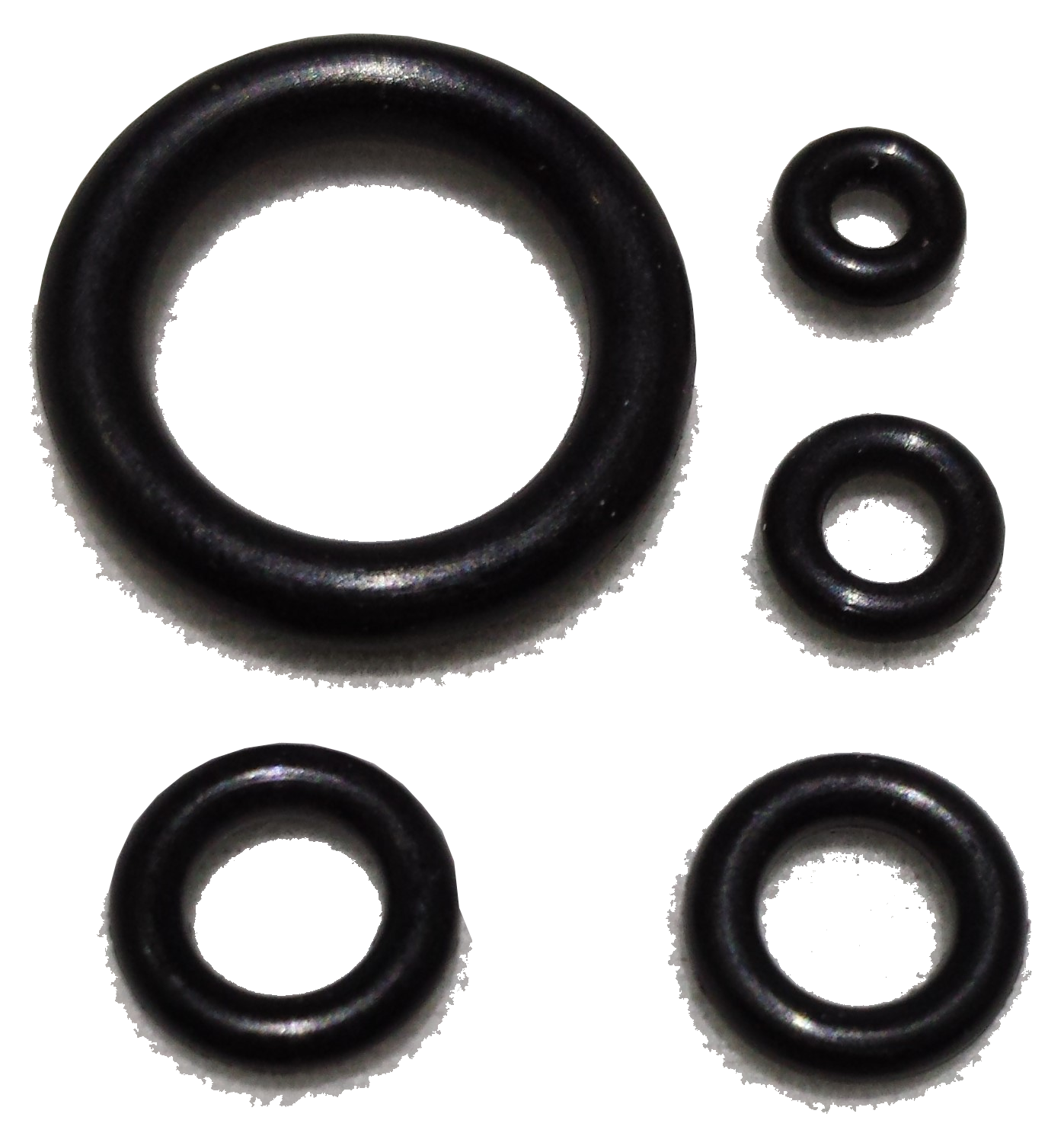 BSA R-10 Basic Service O rings
XTX Air
R10 BASIC SERV
These are replacement O rings for the BSA R-10. Handy for when you want to carry out a basic service of your R-10. It is also a good idea to keep a set in your gun bag in case you develop a leak in the field.
The set contains:
1 x buddy bottle O ring,
1 x .22 pellet probe O ring,
1 x .177 pellet probe O ring,
2 x fill probe O rings.
If you are ordering parts for a particular calibre rifle at the same time as ordering this kit, I will include 2 x the same calibre probe O rings, rather than 1 of each. 
They are black nitrile (rubber) O rings similar to the standard BSA versions.