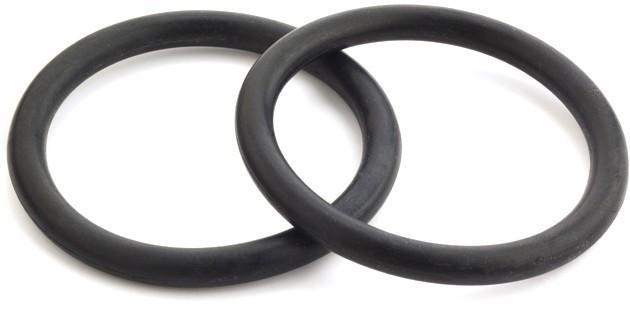 BSA Multi-shot Magazine O rings x2
XTX Air
00007
These are replacement O rings for the BSA R-10, Ultra, Scorpion and Scorpion SE multi-shot magazines. Handy for when your pellets start dropping straight through the magazine when loading.
They are black nitrile (rubber) O rings similar to the standard BSA version.
This is for 2 x O rings.
The picture is a generic picture of some O rings, not the actual O rings you are buying.