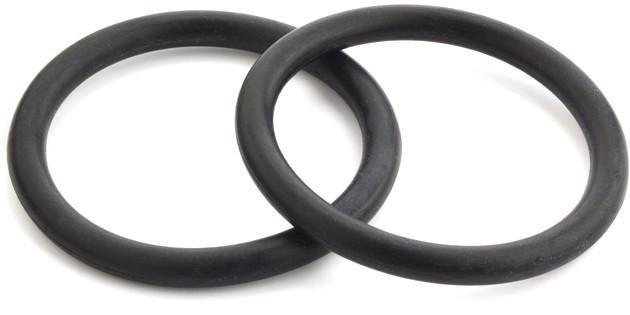 Air Arms Fill Port O Rings x 2 (T-Bar type ports)
XTX Air
00078 FILL
These are replacement fill port/quickfill O rings for the S200, S400, S410, S510, Ultimate Sporter, HFT500 etc. They will only work on the rifles with the T Bar type fill ports.
Handy for when you get air leaking from the fill adaptor when trying to fill your rifle. It is also a good idea to keep spares in your gun bag in case you develop a leak in the field.
They are black nitrile (rubber) O rings similar to the standard AA version.
This is for 2 x O rings.
The picture is a generic picture of some O rings, not the actual O rings you are buying.